Paper Cloth (afternoon)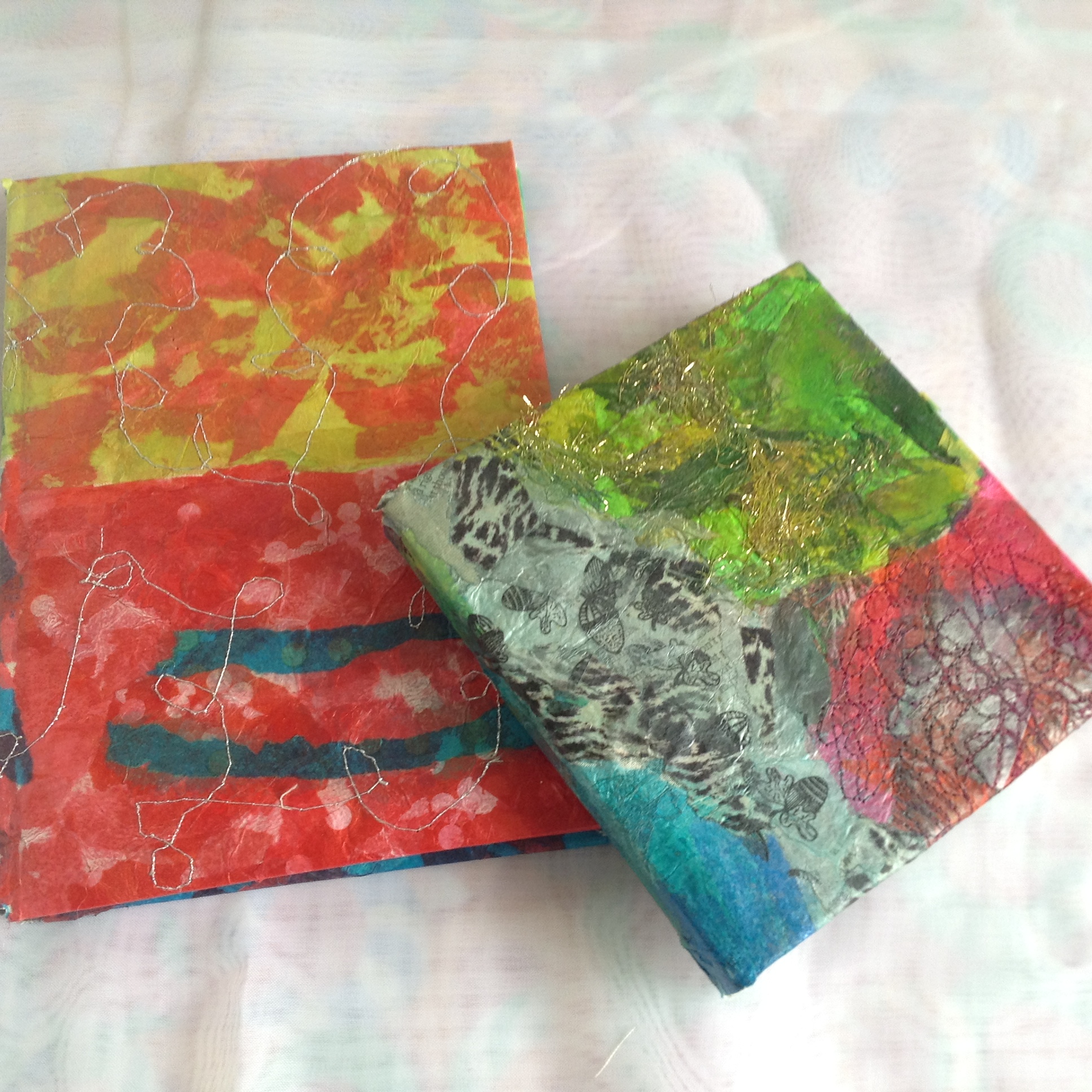 SATURDAY 21ST SEPTEMBER
2.00 – 4.00PM
The process of making paper cloth involves collaging scraps of paper onto cloth.
This creates a sturdy new material that you can cut, sew and play with.
Elaine Hope is a retired primary teacher with a love for creativity and many years of experience, especially in the world of making and doing.
Size : 12 participants
Workshop Leader: Elaine Hope